Maxed out – the temporary end of a long journey
We have been on the road for over three years now. That is quite a long time. When we left Germany, we already knew that our journey could take longer. What we didn't expect, however, was that we would get stuck at some point and not be able to go any further.
Normally, we would have traveled through the U.S. and Canada in the summer and fall of 2020, then spent the winter in southern Europe and North Africa, and would already be taking care of the upcoming visas for Asia. But then the pandemic intervened.
Now we are still sitting in Mexico and everything looks very different. That's why it's time to fill you in. So: let's take a deep breath. What's the best way to start?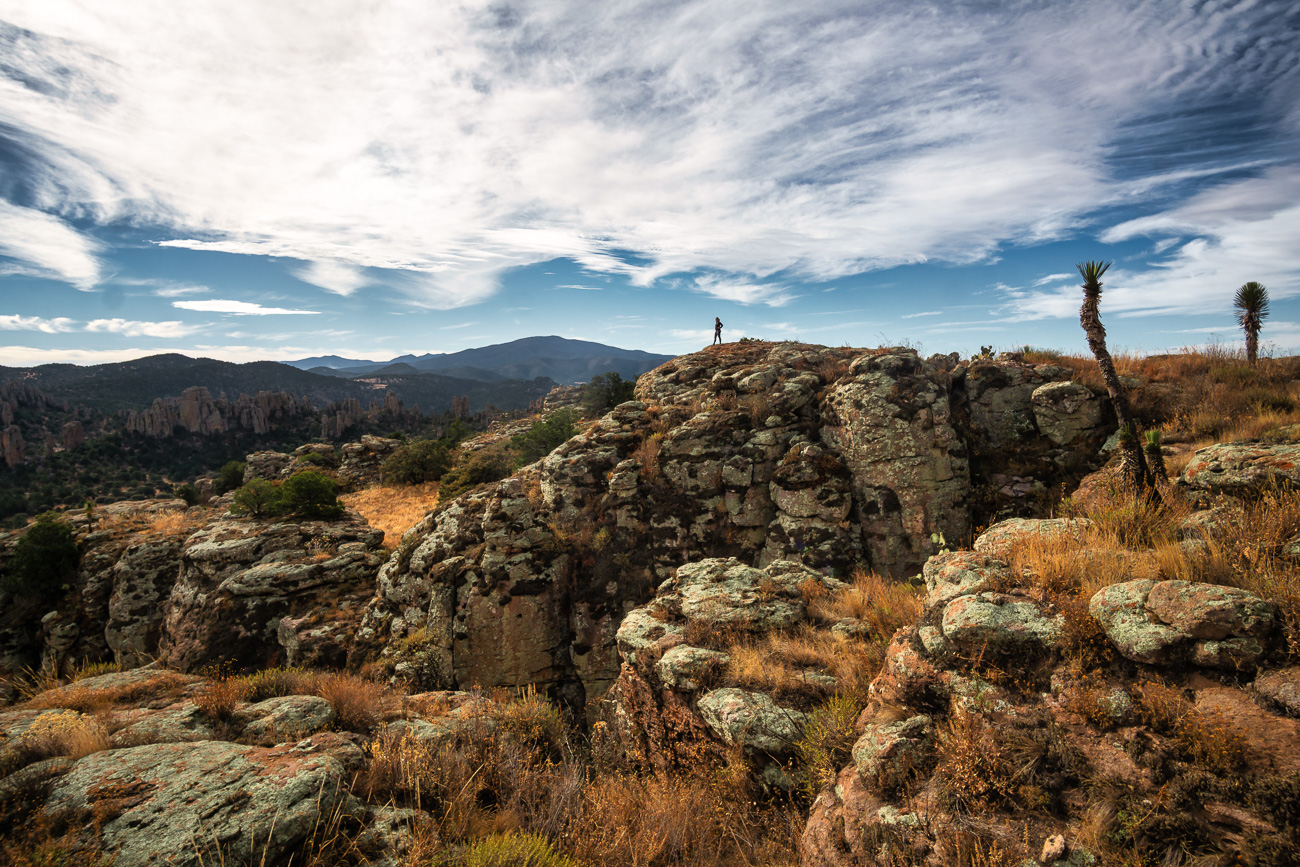 The initial situation: A whole year
"Well, then we'll just stay in Mexico and postpone everything for a year. If it doesn't work then, at least we've tried." That was our decision in March 2020, right at the beginning of the crisis, when the entire travel community reacted in a downright panic – partly for good reason. We, too, were quite unsettled by all sides. Nevertheless, the anxiety was not great enough to make us return to Germany. At least that's how we told it. But perhaps the fear of returning home under these circumstances was simply much, much greater.
At that time we still hoped that this period could be enough. That through our patience we could finally classify this temporary setback as a difficult but necessary chapter in our great travel story. We just have to persevere!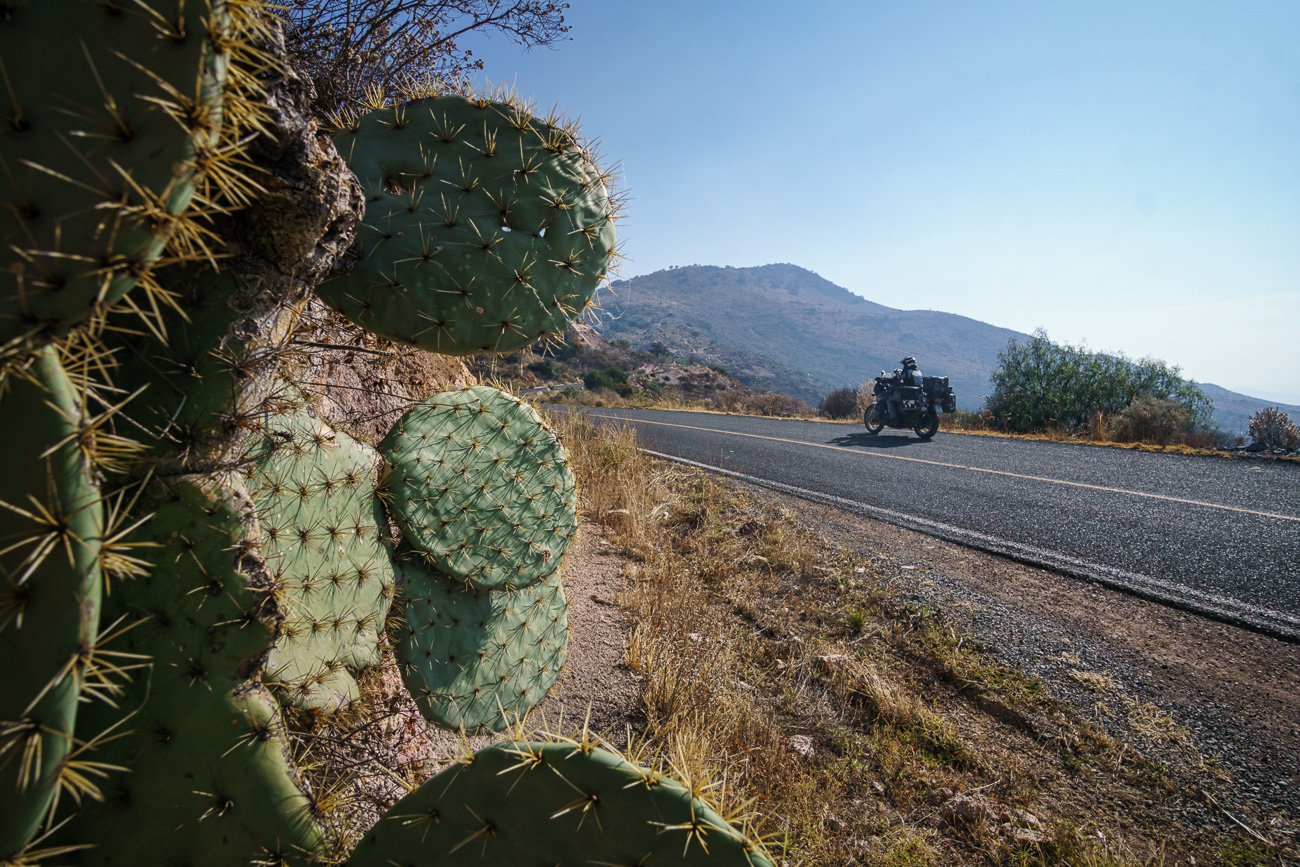 The inconvenient reality
This one-year period had above all a calming function. It was supposed to prevent us from thinking anew every day whether this still makes sense and where we could go on in the future.
That took a lot of stress off us – but we still kept looking forward to the news, getting angry about politics, having daily discussions, rejoicing over successes and then being dragged down again by hopelessness.
So a year has passed in Mexico, in which there were nevertheless beautiful experiences. But as the end date approached, an unavoidable question became increasingly urgent: What will we do if we really have to return?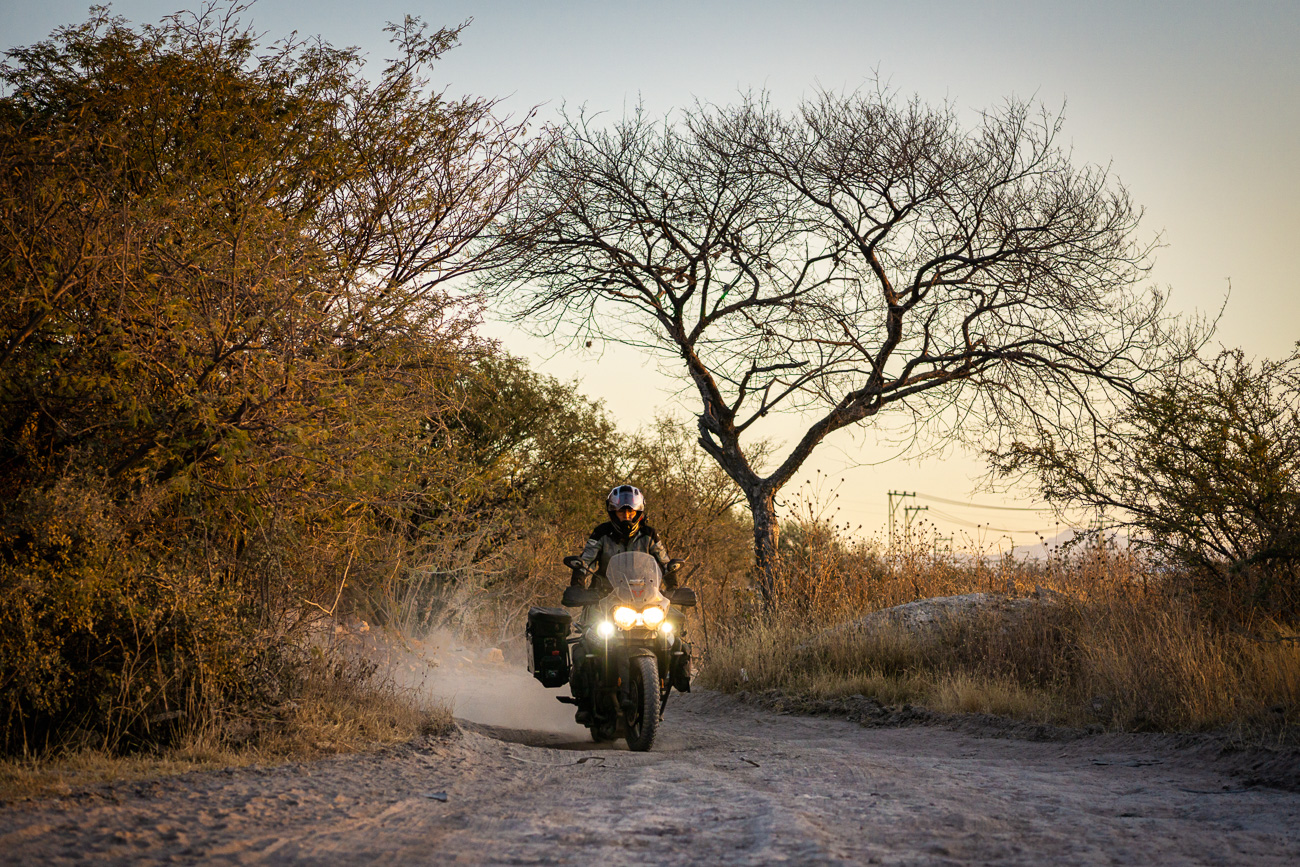 An unloved topic that I constantly avoided. I just didn't want to admit it. So this is supposed to be the end of the journey? Just the thought broke my heart.
That was probably also because I couldn't imagine returning to Germany at all, just for a while. If we settle down, then not for a few months, then not to get rid of everything again and leave. We have to close the big travel chapter first. After that, we can calmly look for a home and devote ourselves to all the other beautiful things that are unfortunately incompatible with our current lifestyle.
Travel radicalism
But the world is now of little interest what I have imagined in my head. And while it looks increasingly worse for an early onward journey, I mourn after everything.
Why is it so hard for me to let go of our travel plans anyway? Why am I being so radical? The truth is: it feels like defeat. We've been through and put up with so much along the way – but not for such an undignified, unfinished ending. This is not fair!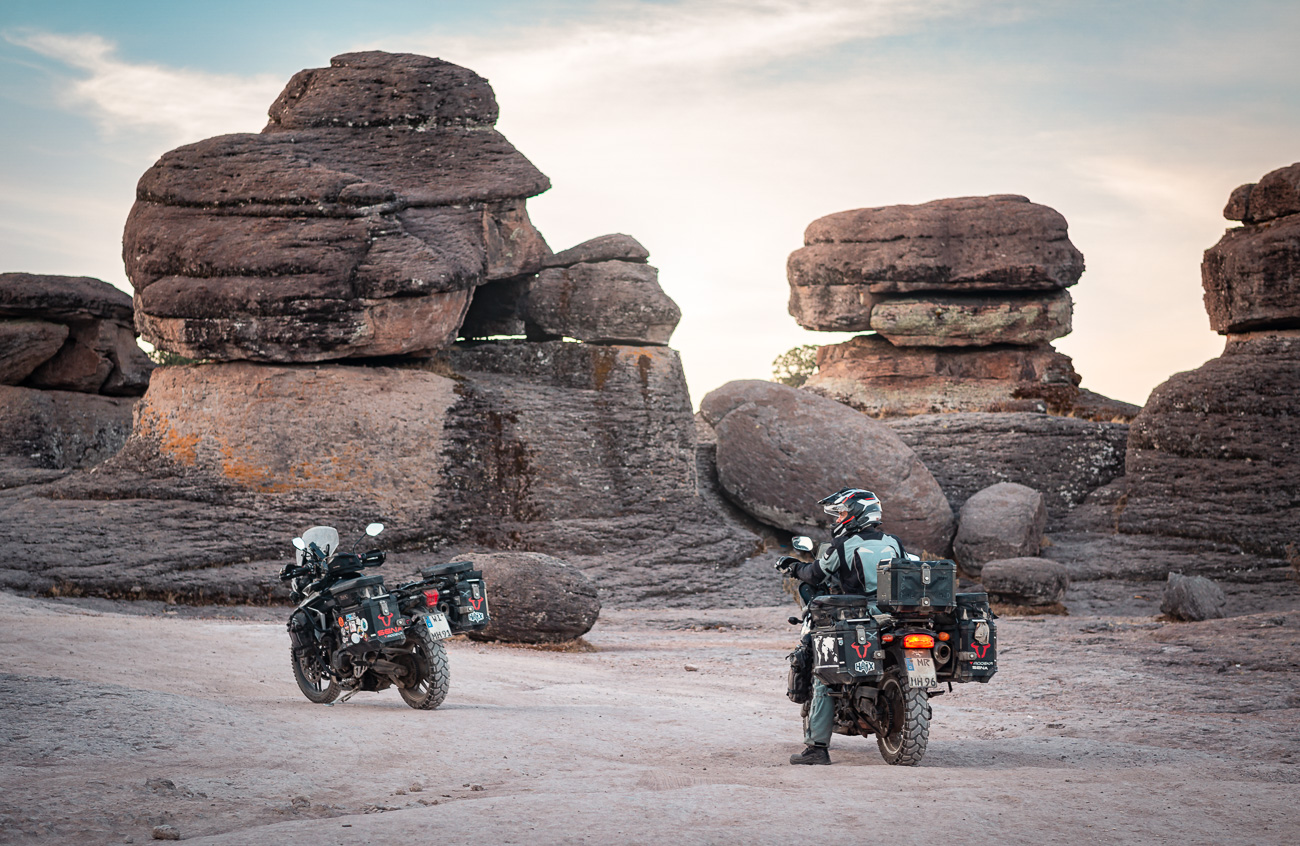 All these nagging thoughts, though honestly I haven't enjoyed traveling like this for quite some time. May sound ridiculous to all those who are much more restricted in this time and long for our freedom. However, traveling is not the same since we have to avoid any human encounters. In addition, we are constantly exhausted and are now more happy about an accommodation with a warm shower, than the fifteenth waterfall, which is after all now "nothing special" anymore.
We have maxed it out. Actually, it's not a bad time for a break. But I'm really good at feeling sorry for myself that things didn't work out the way I had imagined.
It's just stupid – of me to think that way. Nevertheless, I do it sometimes. I'm just a person who sometimes loses sight of what's important. Who has to remind herself every now and then how lucky she is. Yes, complaining on a very high level: I can do that too!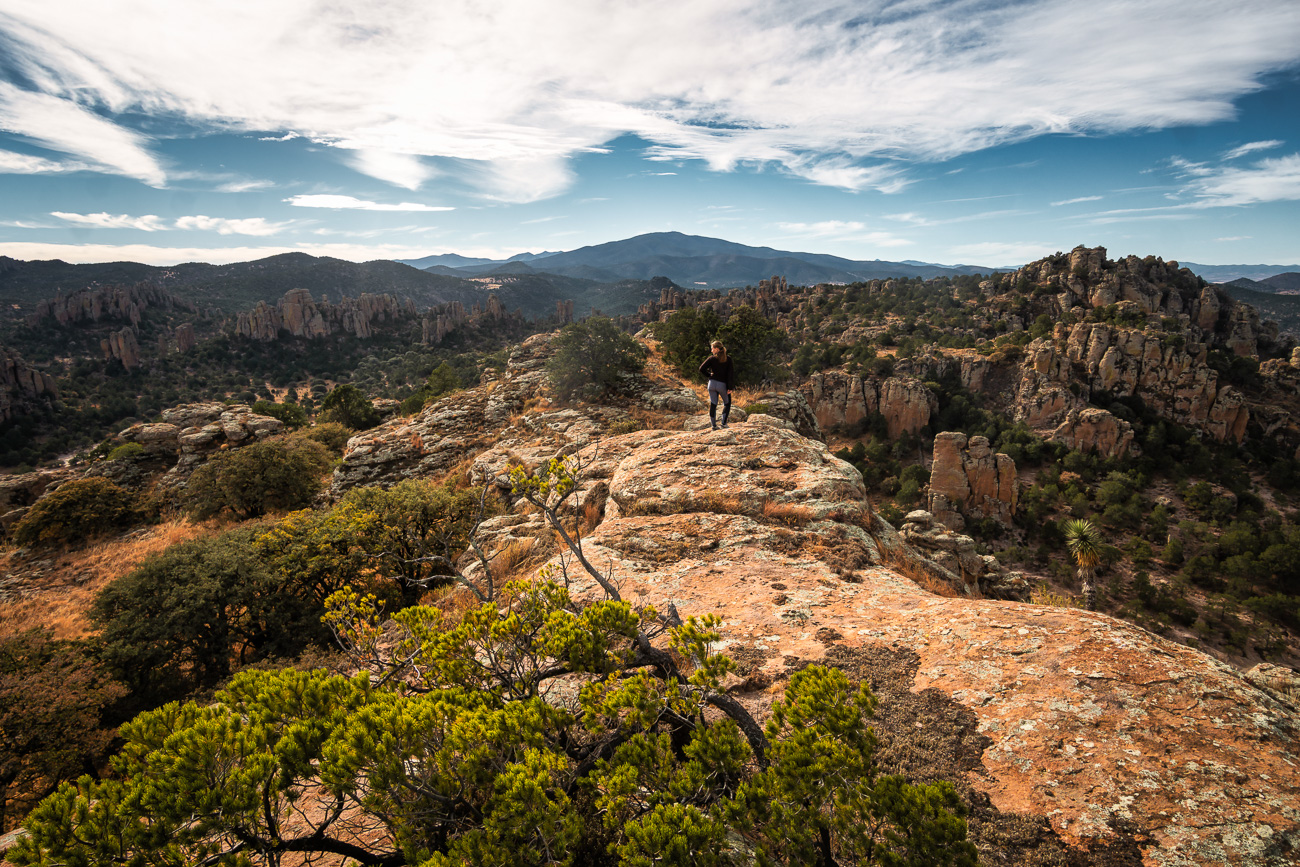 The last step
So I'll keep it short and won't elaborate on the weeks-long rollercoaster of emotions, but announce our decision: we are preparing to return to Germany in the summer.
The world certainly still needs some time. So I should say goodbye to what is simply not possible at the moment. And do what I previously thought was out of the question.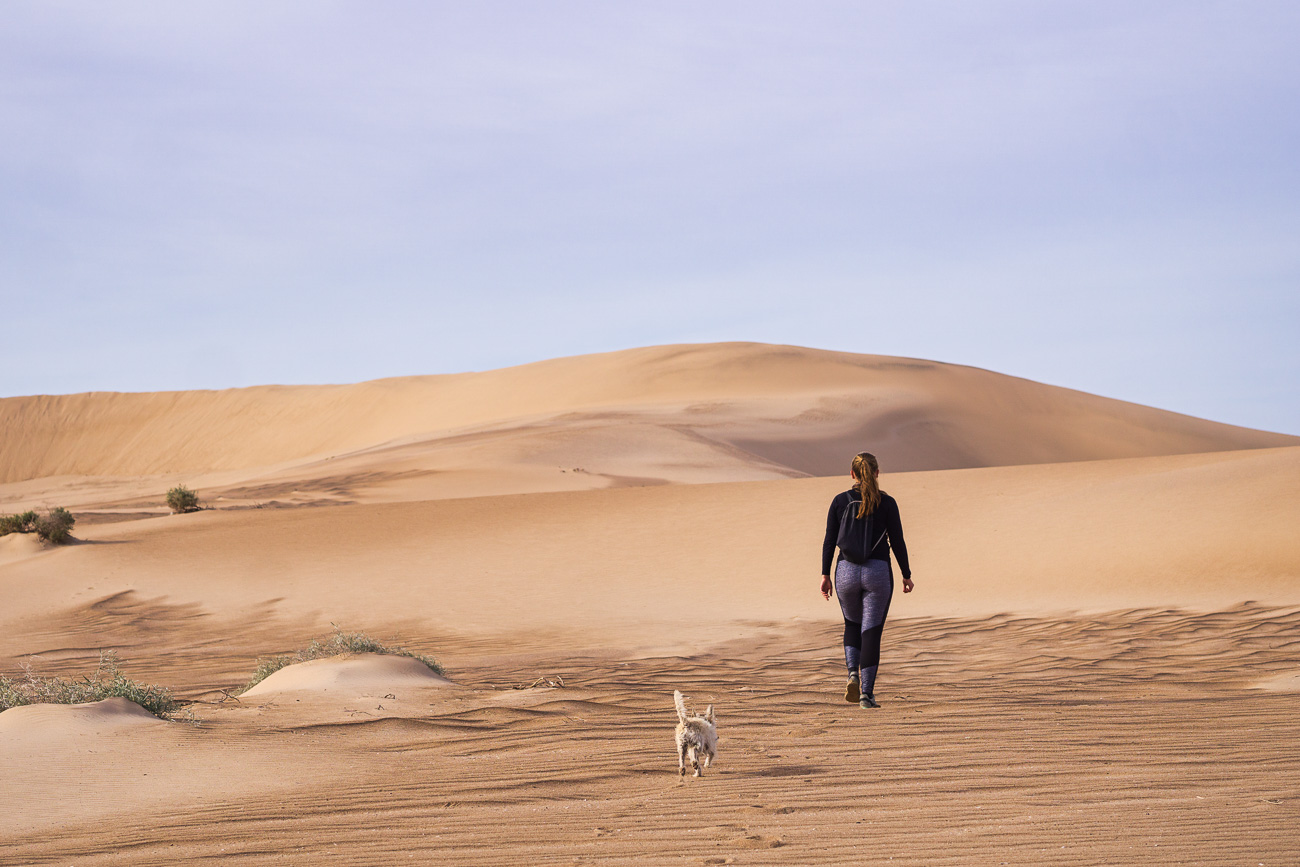 Just writing this down makes me insanely sad. They always say that the first step is the most difficult – on the contrary: nothing costs me as much effort as this last one! Even though I am looking forward to friends, family and the numerous amenities in Germany.
But it is what it is: a temporary end that we never wished for. We hope that this break will rekindle the same passion for travel with which we set out back then. In any case, we already have plenty of ideas about how to continue…
If you would like to treat us with something for the 234567 hours of work, because you enjoy our stories: You can give us a roll if you like (guaranteed not to be spent on rolls but on beer).

Read More
← previous post
next post →