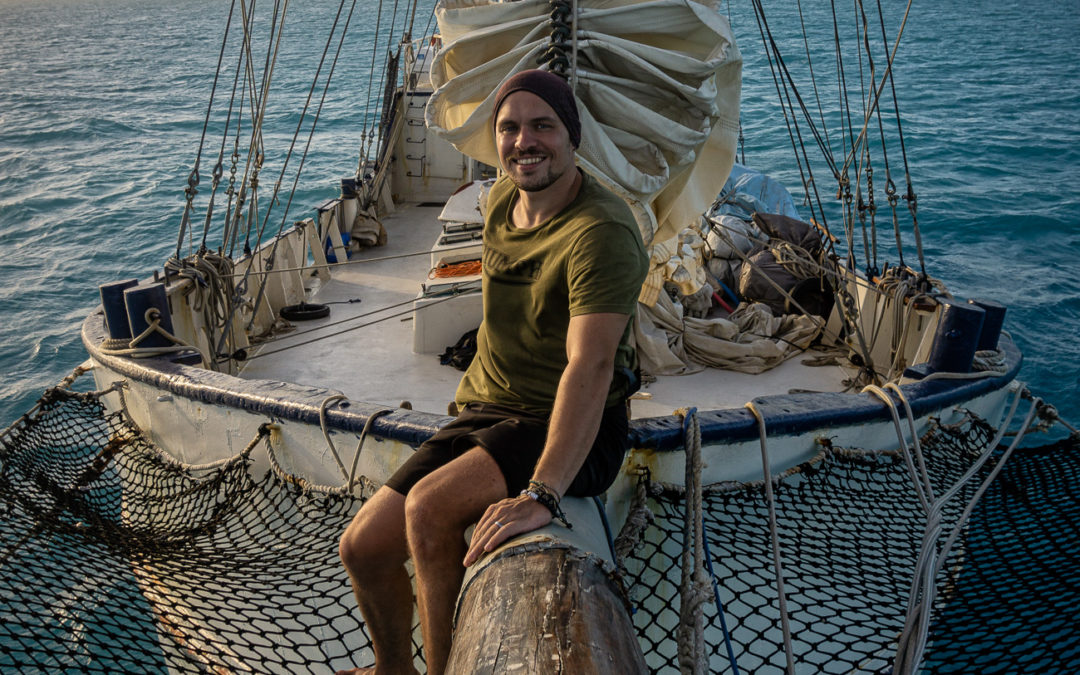 A long time ago we were sitting one night on the deck of a big cargo ship. We had found…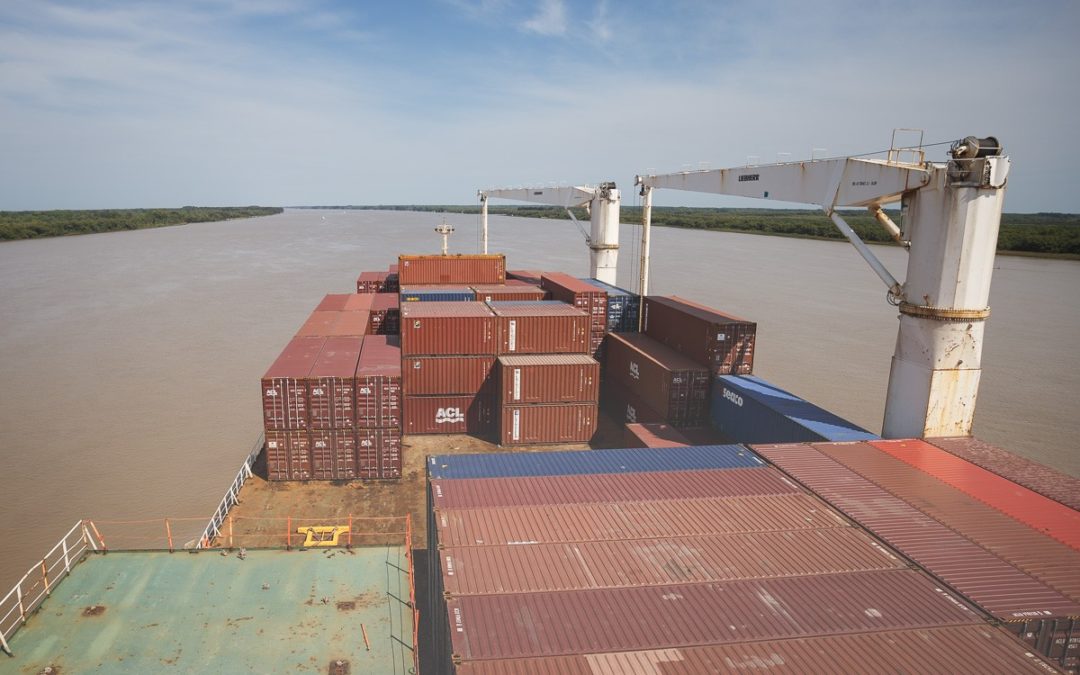 We turn around the corner in the port and there she stands, the Grande Amburgo – what a colossus. The preparatory stress of the last few days has finally ended with the arrival in port. Next month, we'll finally have some time to calm down.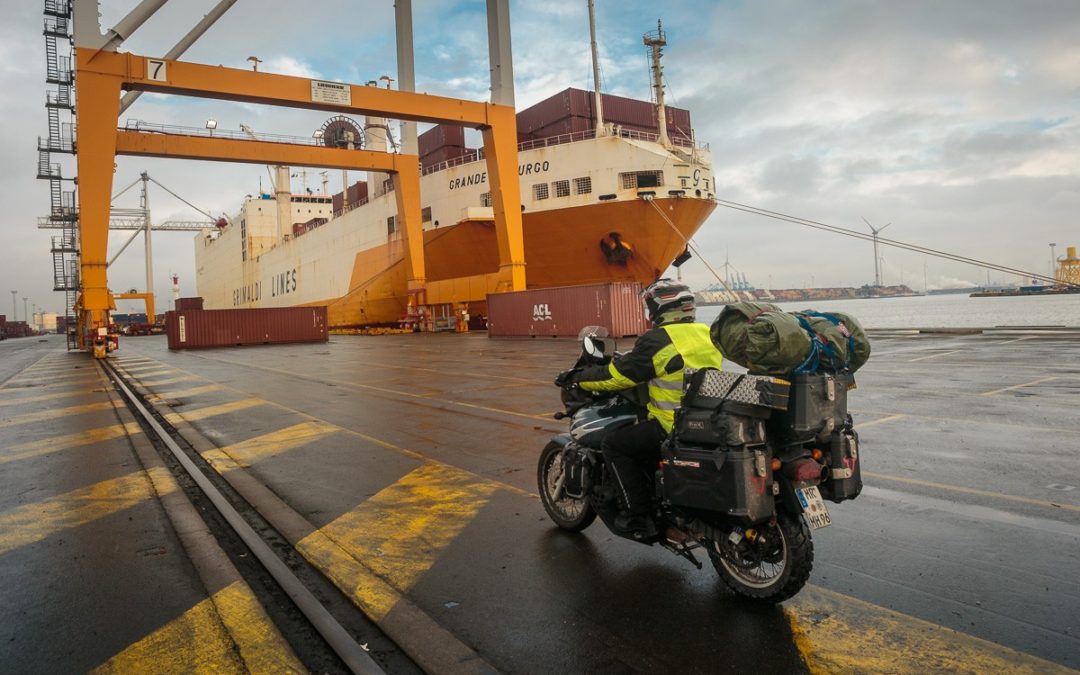 We've waited so long for this moment, now he's here and we can't believe it. We're very happy: South America, we're coming!