Departure – The Journey Begins
We've waited so long for this moment, now he's here and we can't believe it. We're very happy: South America, we're coming!
What didn't get right in the head when we parted from our loved ones has become real at the sight of the ship. The last few weeks weren't easy. The way to Antwerp through the cold was rather unpleasant. The Check-in went chaotic and the ride over the ramp and the parking were so stressful that there was no time to be happy about leaving. But when we first entered the ship's deck yesterday, all the stress fell off our shoulders. And we already know it was worth it.
The view from the deck is unique, our cabin is very comfortable, the food is just great. But the best thing about this shipping is clearly the calm you will have here. This freighter has nothing to do with the crowds on a passenger ship. Currently there are only 6 other passengers on board. A couple from England that has been on the ship for nine weeks and two french couples with their vans who will stay until Montevideo. The English couple booked a roundtour and are absolutely thrilled. Let's see if we'll like it too.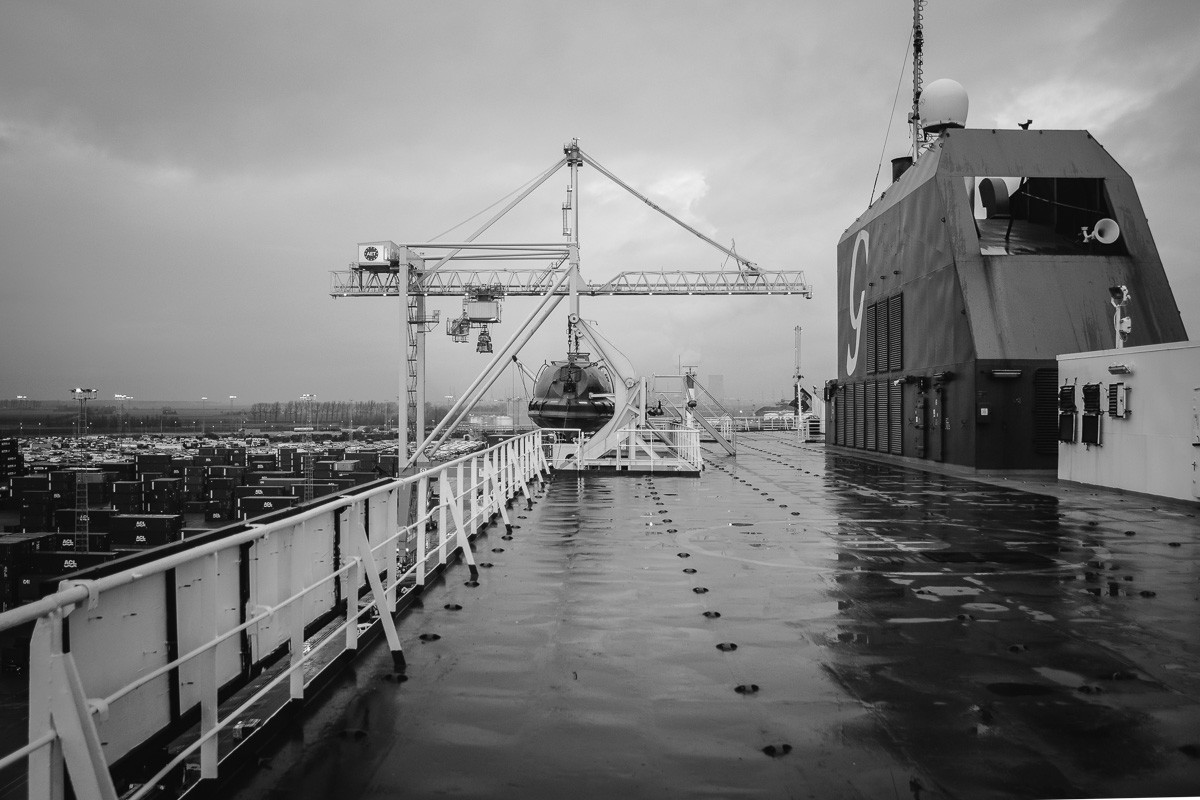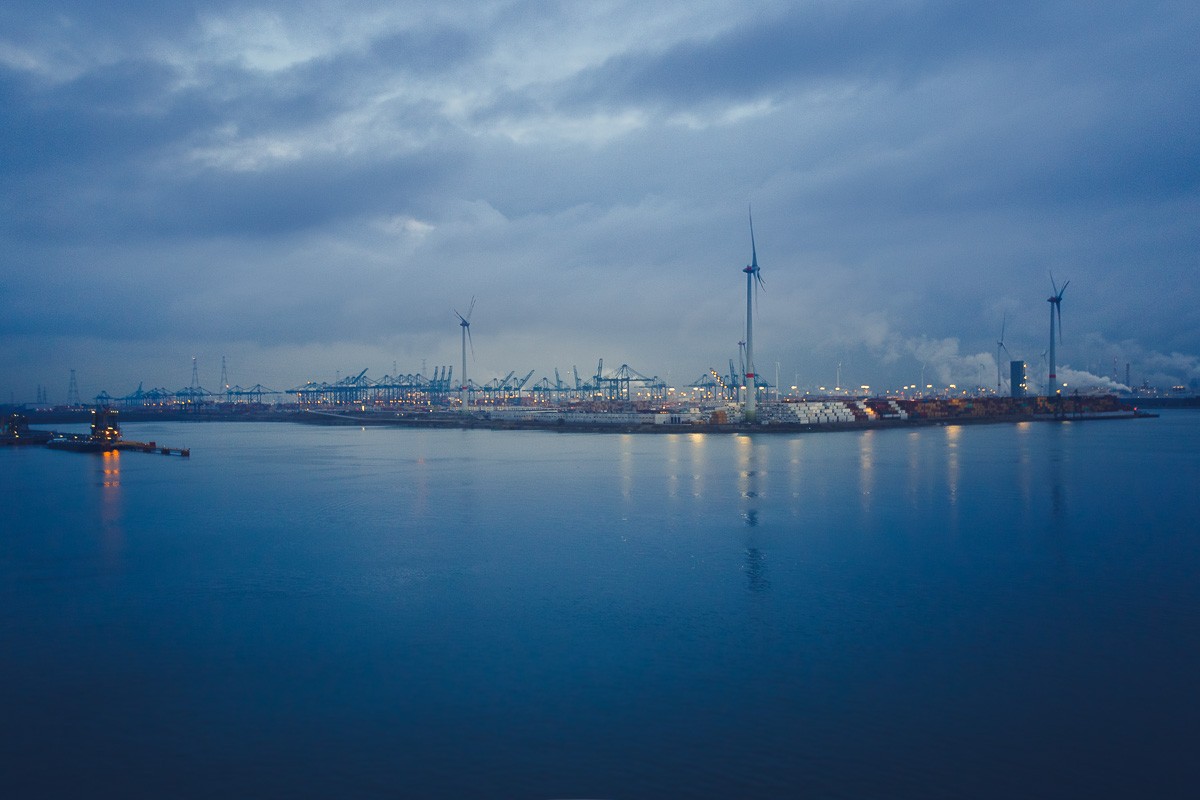 If you would like to treat us with something for the 234567 hours of work, because you enjoy our stories: You can give us a roll if you like (guaranteed not to be spent on rolls but on beer).

Read More
← previous post
next post →